The Australian Cyber Security Centre has the full process listed on its site, here.
There are a few things you will need to do:
1. Report it. (There will be a questionnaire that you fill out, just be honest and answer what you know, they don't expect you to know all the technical details, they will help with that).
2. Provide information such as logs, samples of the malware, and anything that shows evidence of the incident.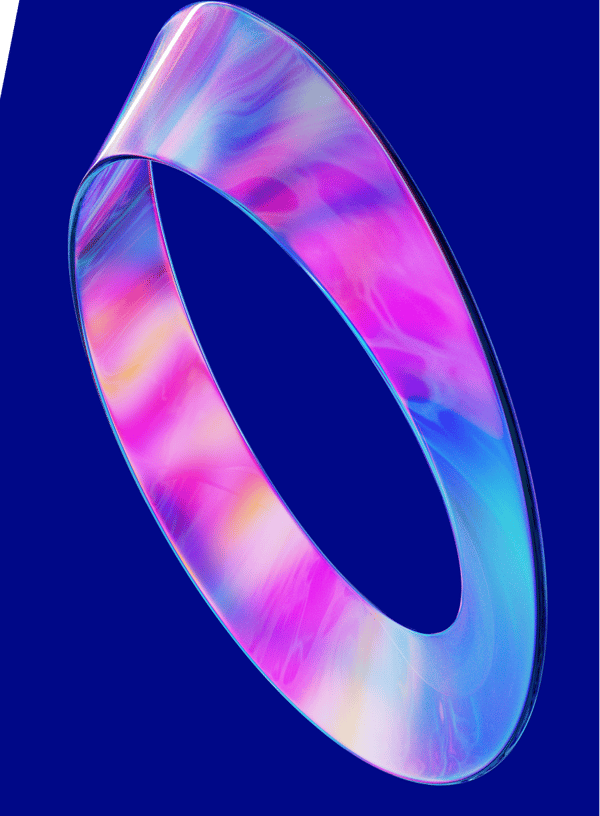 Whether you have a request, a query, or want to work with us, use the form below to get in touch with our team.