Consequences of a data breach
A data breach is serious.
It can result in significant harm to an individual.
1. Someone making unauthorised purchases on their credit card.
2. Identify theft
3. Physical harm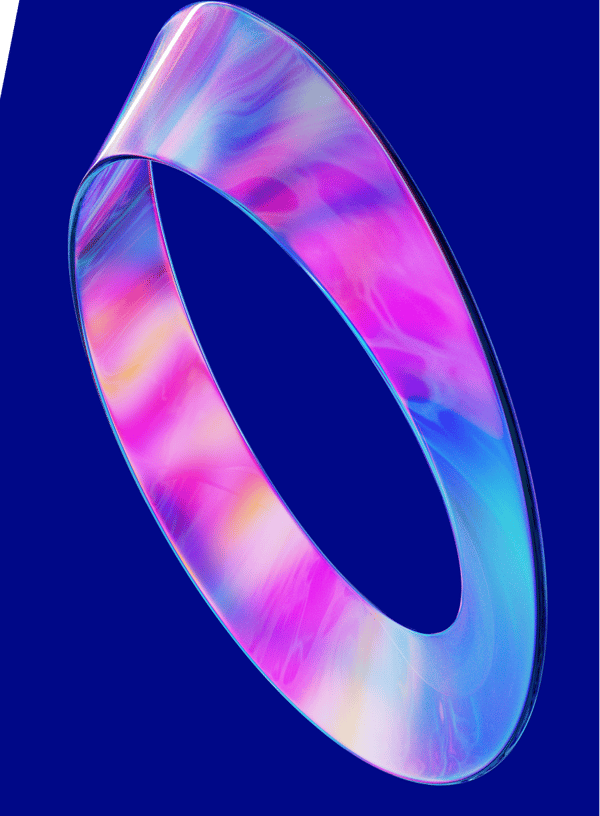 Whether you have a request, a query, or want to work with us, use the form below to get in touch with our team.