How much cybersecurity do you know?
Cybersecurity is rapidly changing.
Learn and learn some more! The Australian Cyber Security Centre is an epicentre for all the information you can find on cybersecurity. And it's free! So, no excuse. There are exercises to learn while doing. And a ton of different ways to secure your clinic. Please check it out.
There is even a specified Small Business Cyber Security tab.
Please learn as much as you can from the ACSC - it is free.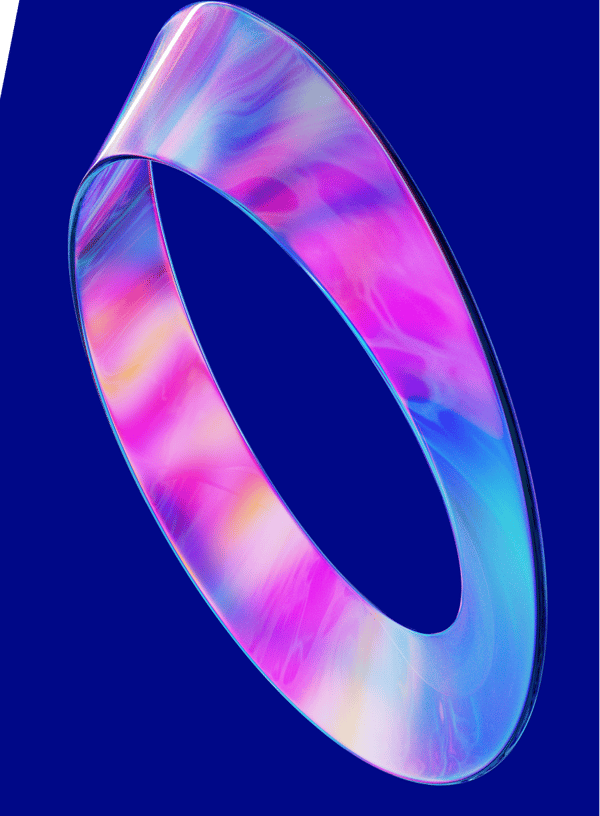 Whether you have a request, a query, or want to work with us, use the form below to get in touch with our team.