How to write your privacy policy
A template to create your privacy policy. All CAM practitioners must have one.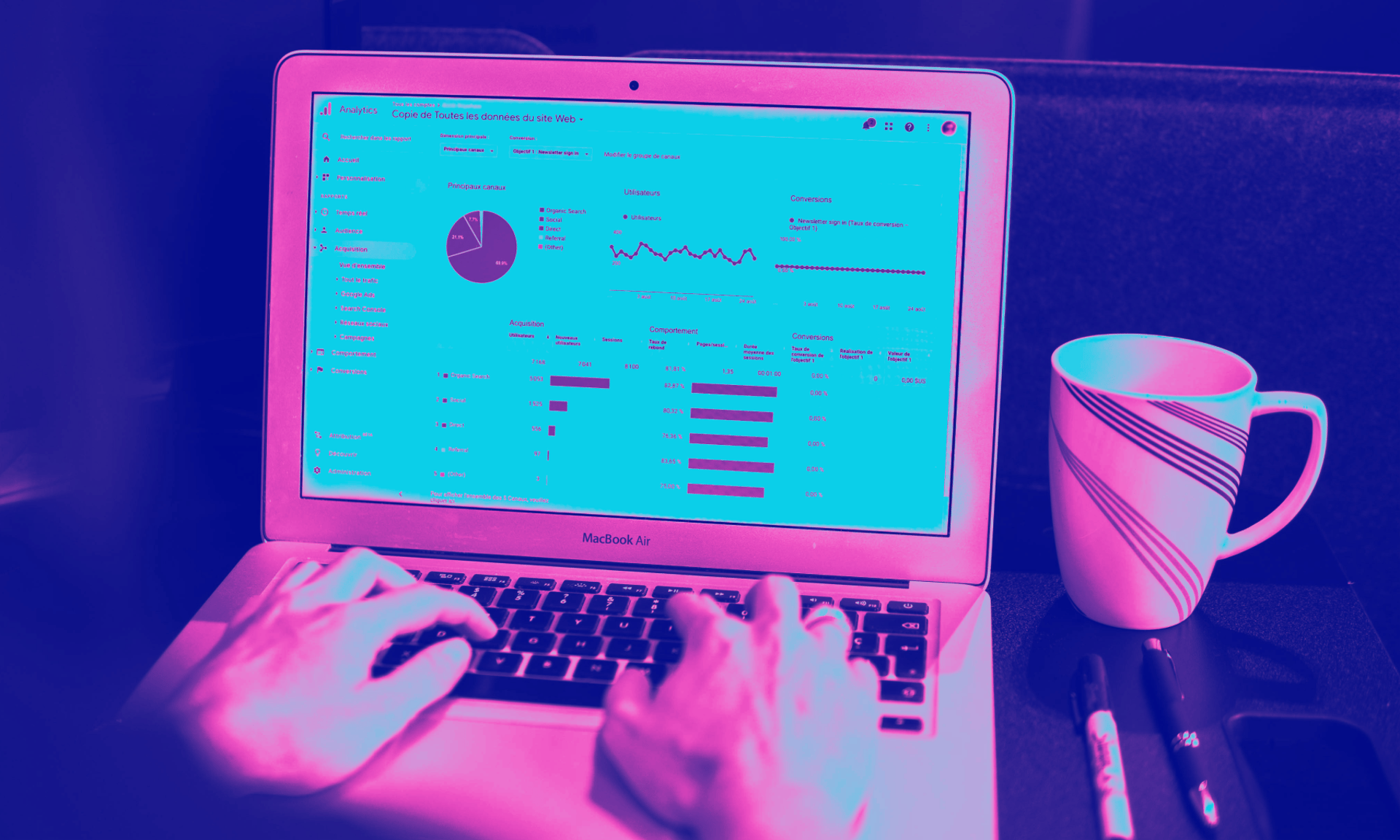 You can write your own or use a template as a guide. There are many templates online, just find one that suits your needs.
Here is more information from the OAIC on what you need to include in your privacy policy.
Here are a couple of good resources to help you get started:
Here is a template for a Privacy Consent form from the Qld Government.
Hot tips:
If you have a website, you must have a privacy policy.

It is a summary of what you do with the data you collect, store and use.

The Privacy Act 1988 is federal law: which means that it is applies to every Australian state and territory.

If you need to make enquiries regarding your privacy policy, these are done at a state/territory level. Here are the contact details for each state and territory.

As a CAM practitioner, you have stricter rules you need to follow.

As a CAM practitioner, you are a health service provider so the Privacy Act automatically covers your business so you don't have to opt in. But it does mean that you have to have a privacy policy and you have stricter obligations on your data security.

What happens if you breach the Privacy Act = https://www.oaic.gov.au/about-the-OAIC/our-regulatory-approach/privacy-regulatory-action-policy There will be an investigation, litigation will be undertaken and possible fines and/or regulatory action in accordance with the breach.

Using AI to write your privacy policy. It can be a good starting point but you will need to read over it and customise it according to your specific business to make sure that it complies with the requirements under the APP guidelines. Remember chatgpt uses data from 2021 and prior so there may have been legislation changes since then that may be missed.
What to include in a privacy policy:
Who, where, what, when, why and how.

Write it so that a 14 year old can understand it

Don't use jargon. Keep it simple to read and understand.

Publish it on your site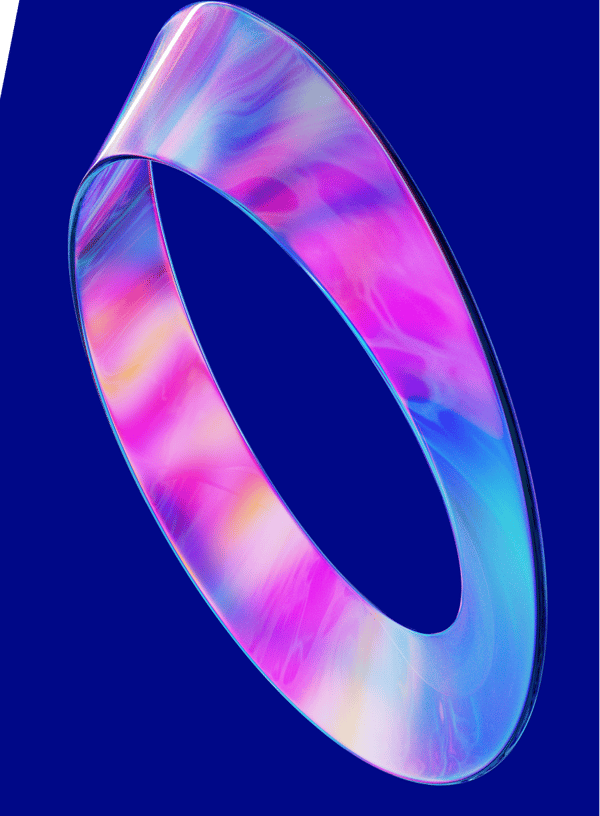 Whether you have a request, a query, or want to work with us, use the form below to get in touch with our team.