Phishing attacks
Remain vigilant.
With AI, phishing emails are very sophisticated and can look almost identical to the real thing. AI can now even adjust the tone of the email to match the sender.
To prevent an attack try using multi-factor authentication and check the spelling of the email address - does it look legitimate?
Level up with the training provided by the Australian Cyber Security Centre.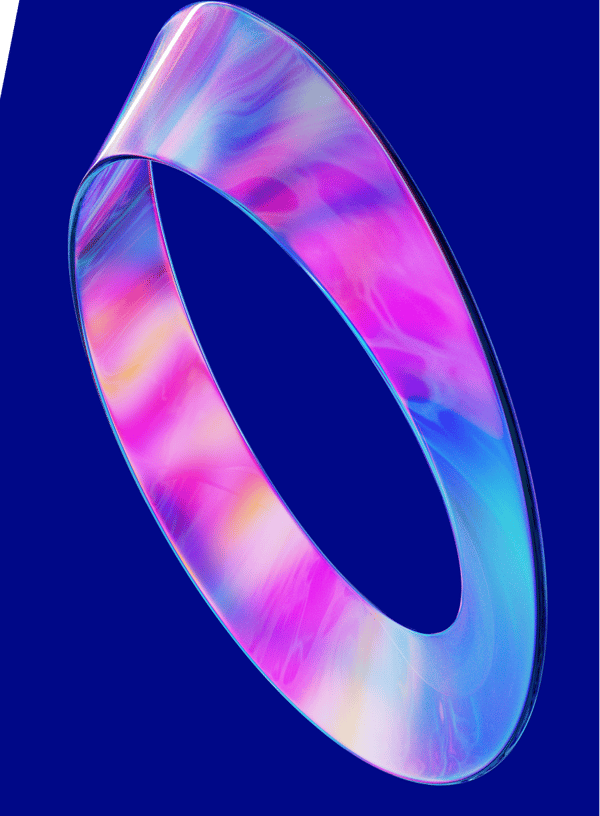 Whether you have a request, a query, or want to work with us, use the form below to get in touch with our team.