The types of data you are collecting
There are different types of data you are collecting and they have different levels of security requirements.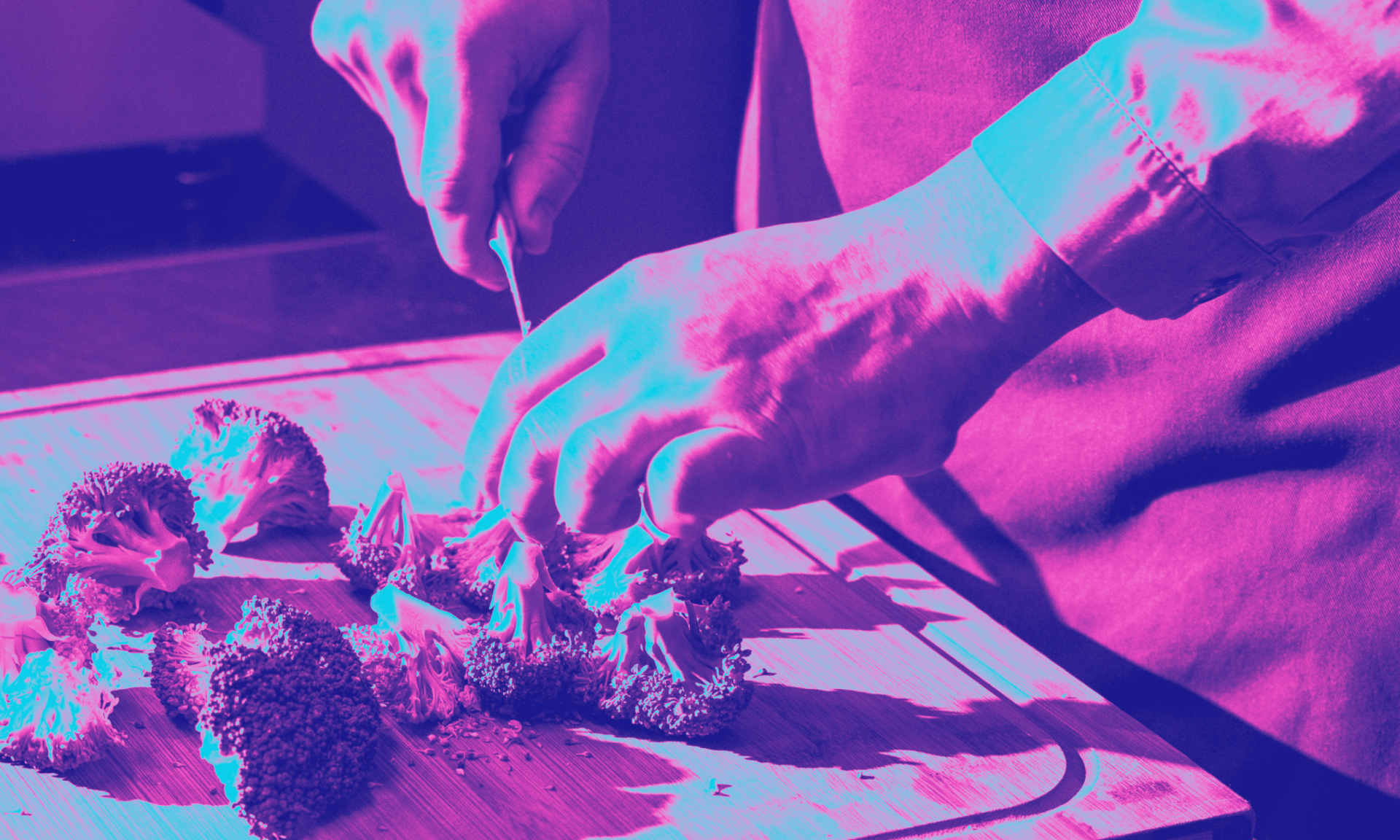 Personal Data is information that can identify someone.
Includes: name, signature, address, phone number, DOB, employment information, images, IP address, voice recognition, facial recognition, location (GPS) tracking
Does not include business phone numbers, culture, gender or occupation.
This is a subset of personal data that includes information about a person's beliefs, association memberships, health information, opinions, sexual orientation, and criminal records.
NB: this requires a higher level of security than personal data.
As a CAM practitioner, the data you collect about your client constitutes, under the Privacy Act 1988, as Health Information.
Health Data is a type of Sensitive Data. Includes: information about health of a person at any time.
NB: Health data has higher sensitivity than personal information. That means it requires higher security levels.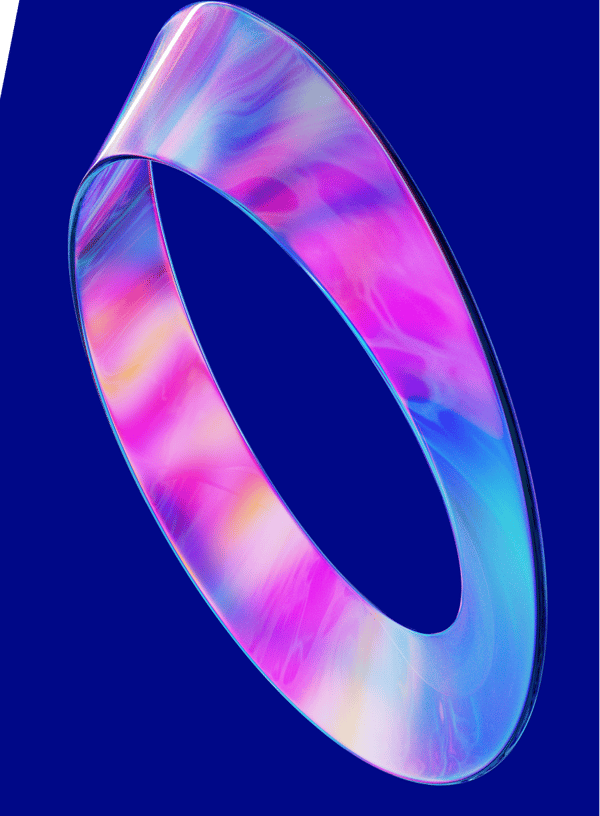 Whether you have a request, a query, or want to work with us, use the form below to get in touch with our team.