A data breach is when your information or your clients' information is accessed without your authorisation, by accident or disclosed to someone else.
A data breach can be eligible and non-eligible. Eligible data breaches must be reported.
An eligible data breach is when this criteria is met:
The personal information has been accessed without your authority or has been disclosed without their permission.

This information could cause serious harm (see Consequences of a Data Breach)

You are unable to rectify the situation to prevent the possibility of serious harm from occurring.
This is a concern because it has the potential to cause significant harm to the individual.
If you have had a data breach, here is how you notify the OAIC.
The OAIC has more details on a data breach and the Privacy Act.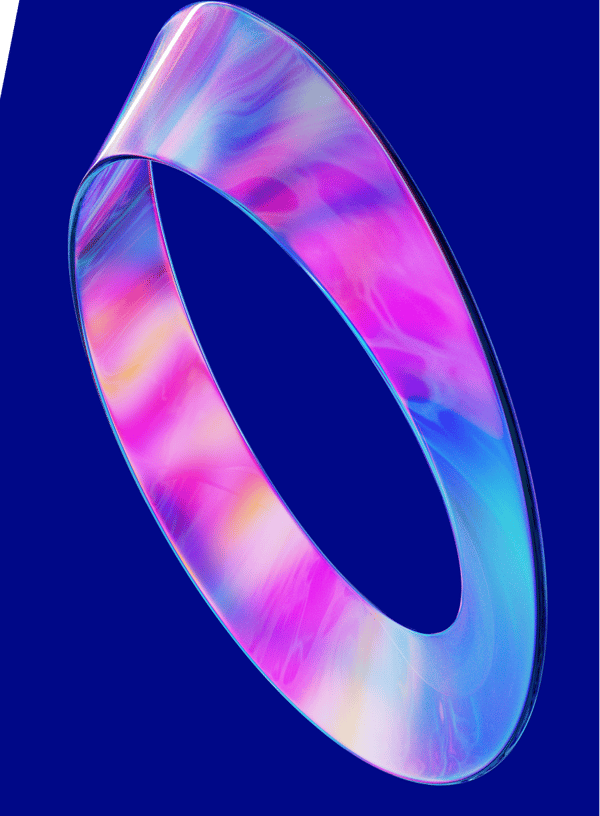 Whether you have a request, a query, or want to work with us, use the form below to get in touch with our team.