Who and what is the OAIC?
Why you should care as a CAM practitioner?
The OAIC is the commissioner regarding everything around data. They have everything you need to know as a CAM practitioner collecting, storing and using client data.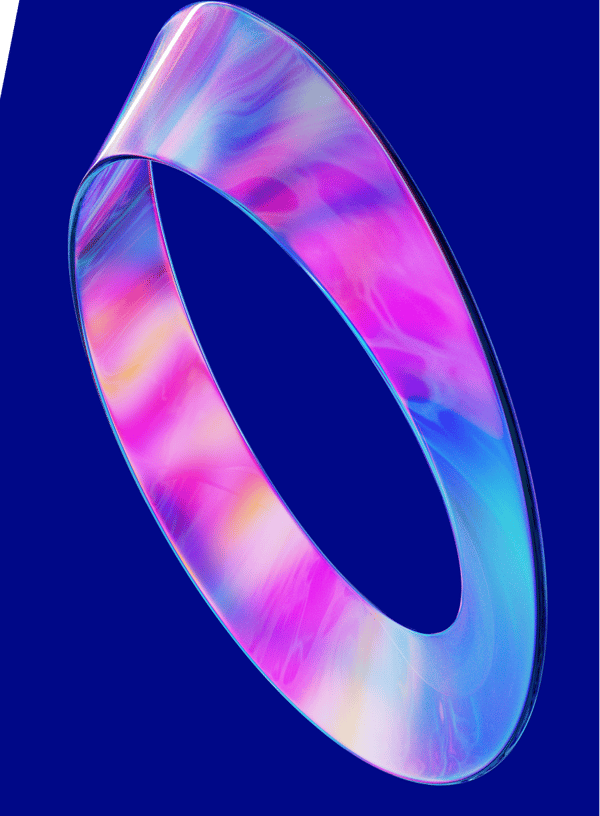 Whether you have a request, a query, or want to work with us, use the form below to get in touch with our team.