Who do I need to notify? And how?
A data breach will require you to notify:
The OAIC

The affected individuals.

When notifiing clients, you need to provide them with the information from part 1 of the Notificable Data Breach form.
To notify the OAIC, complete this form.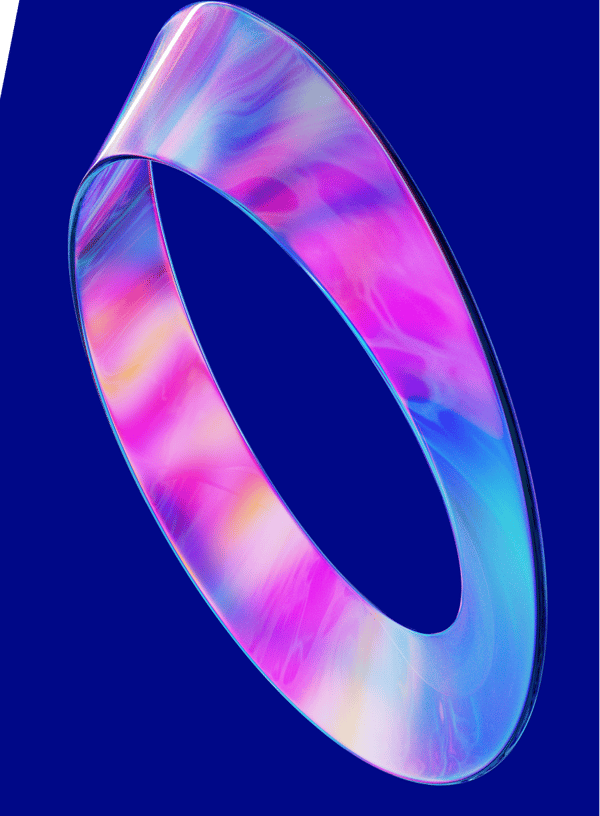 Whether you have a request, a query, or want to work with us, use the form below to get in touch with our team.